Catering
Our managers will plan every detail of your event and coordinate any combination of services. Guided by your vision, we can help you select everything from menu. No question, together, we can create an unforgettable event.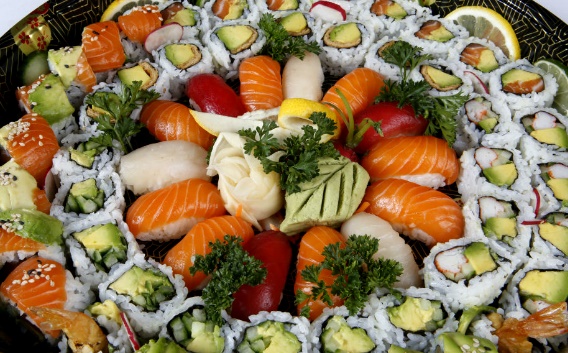 6792 West 135th St.,
....Overland Park, Kansas
... 66223
Telphone:

913-239-8868



FAX:

913-237-8868



E-mail:
Always great!
Catering Notice
At least 1 day ahead. Any budget works.

We cater for convention, birthday party, any special event.

We could use party tray or use your own plates.

We offer delivery for an additional fee for pre-paid orders.

Call during business hour, if you're the conversational type please ontact 913-239-8868 Harris, thank you.