Gallery
Kyoto, the Heart of Japan
Kyoto sushi & steak, is family owned and established in December of 2002. It is a slice of Japan in the heart of Overland Park. Featuring the authentic flavors and styles of Japanese cuisine and bringing together table service, sushi & teppan-style in an out of the ordinary atmosphere. The bright and lively restaurant offers a variety of seating options: dine at tables or booth, in traditional Japanese style tatami rooms, steakhouses where you gather around large grills and watch amazing chefs perform their culinary feasts of magic or sit at the longest sushi bar in town.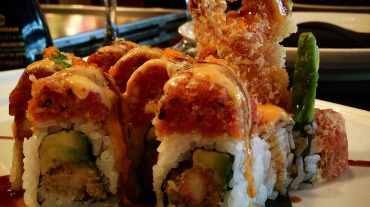 Jumping Shrimp Roll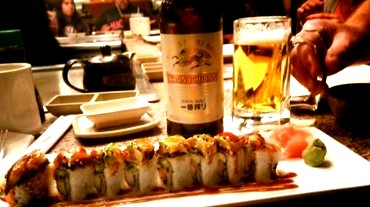 Assorted Sashimi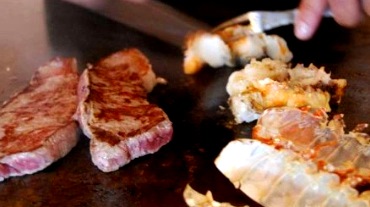 KC Strip and Lobster tail.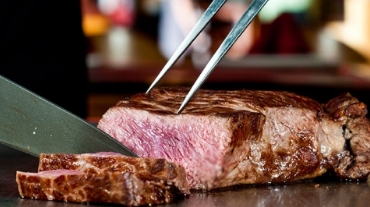 Hibachi Filet Mignon.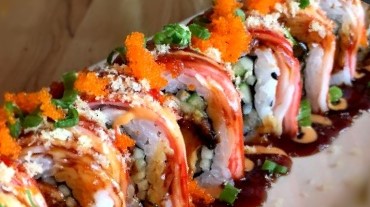 Tigers Roll.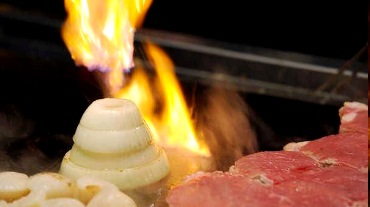 Chef's choice Sushi.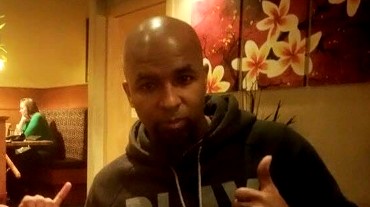 Alex was in the house!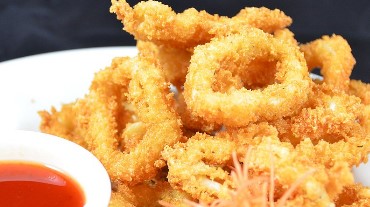 Calamari Tempura.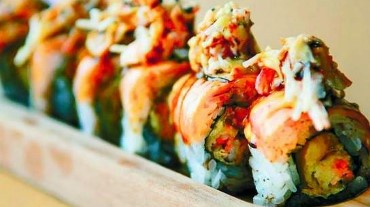 Kamakazi Roll, yum!!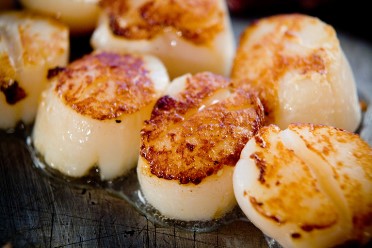 Griled Scallop, what a bomb!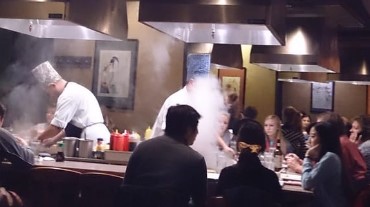 Assorted sushi, like in sushi heaven!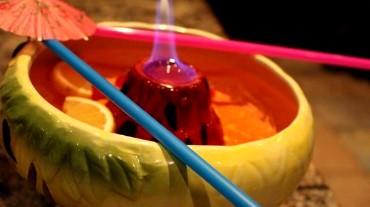 Flaming Volcano.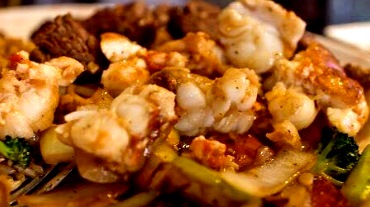 Most popular- Crazy Monkey!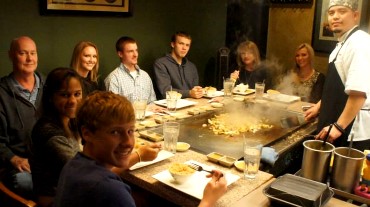 Tasty and Entertaining Hibach.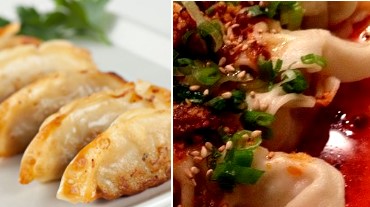 Pan-fried Gyoza & Chili Dumplings.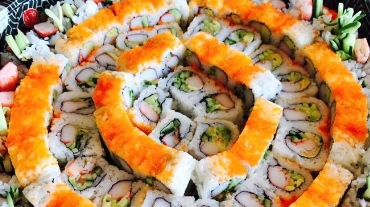 Bar Area.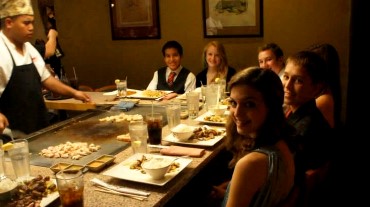 Grill tables area.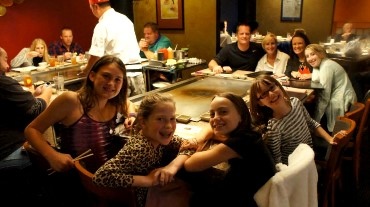 Always fun and entertaining.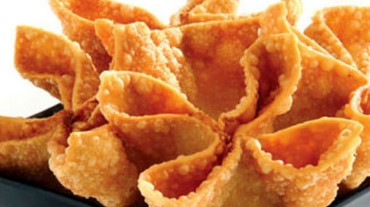 Best Crab Ragoon in Town!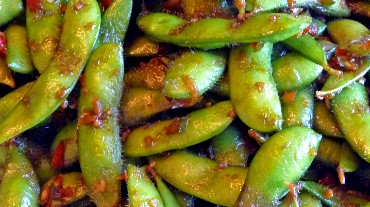 Garlic Edemame, really good!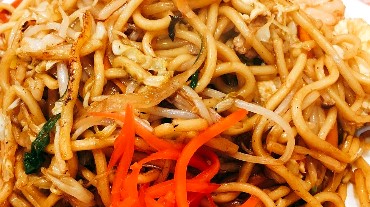 Yakisoba, choice of Vegie, CK, BF, SHP.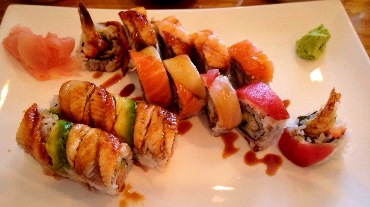 Gramham Zusi was in the house.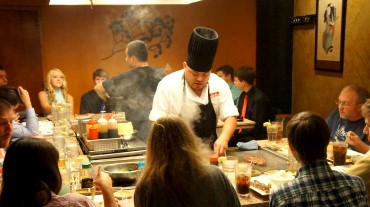 Chef Norrs is always the loudest.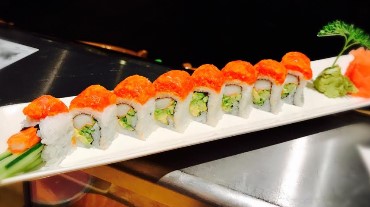 Chef Dwayne and Alex at bar.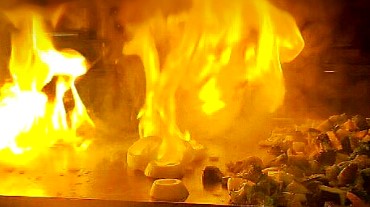 Hibachi Steak and Vegie, perfect match.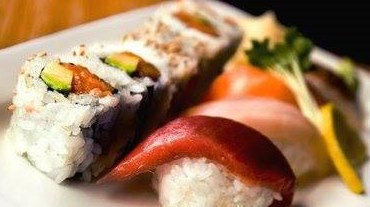 Assorted Sashimi, always fresh!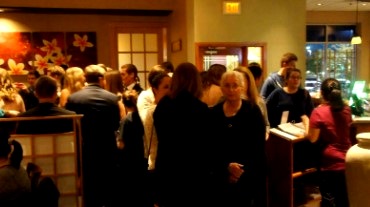 Waiting Area.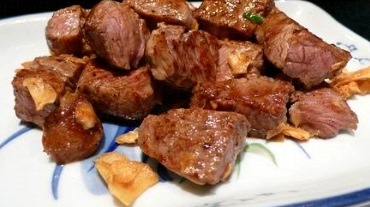 Hibachi Filet is great all the time!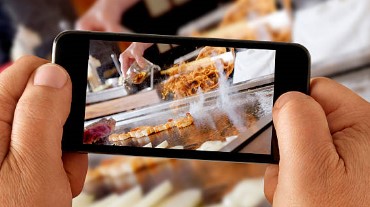 Lava Roll.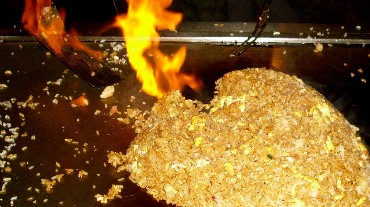 Fred Rice is always so good!
Hibachi Grill Area.
Always fun to catch shrimp!
Hibachi Vegetables.
Chef Johnny is working.
Chef Roy!! We love Roy!
Sushi bar is always ready to serve!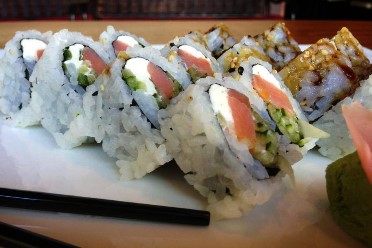 Philadelphia Roll.
Spicy Titanic Roll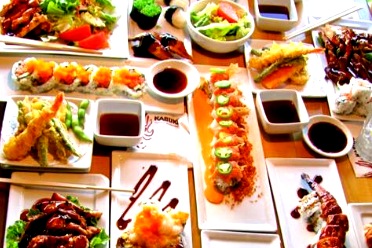 Naruto Roll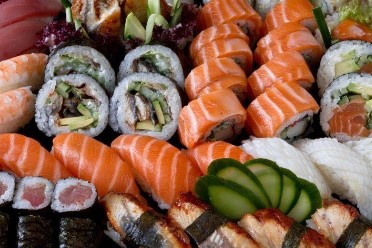 All kinds of fresh Sushi!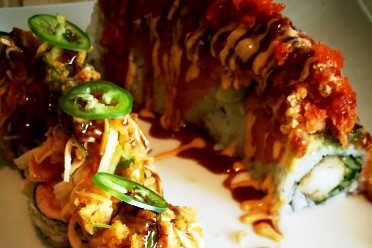 Hot Mess, Jayhawk.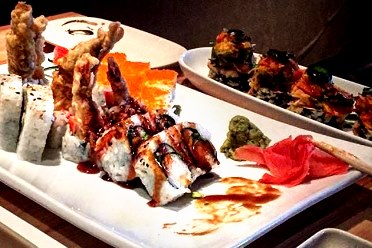 Fresh Steak and Seafood.

Reservation 913-239-8868