We are open :)

Kyoto Sushi & Steak is the best place for Sushi and Japanese fine dining. Conveniently located in Overland Park, Kyoto is the perfect place for family dinners, birthday parties, getting together with friends or a quiet date in one of our private rooms. Call 913-239-8868 to make a reservation and find Overland Park's premiere dinning spot for casual dining, special occasions, and also private dining at no extra cost.

Happy Hour Monday to Friday, 2:30pm -6:00pm, come today for best sushi in Town!!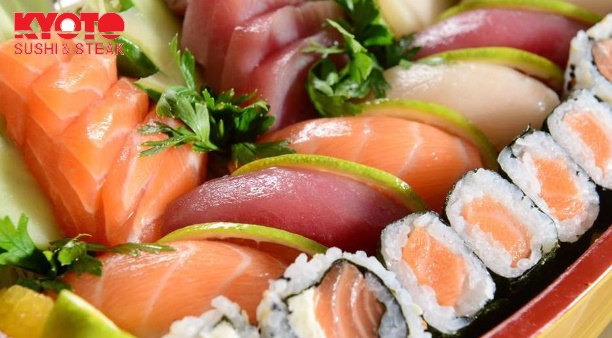 Kyoto Sushi & Steak was established in December of 2002. It is a slice of Japan in the heart of Overland Park. Featuring the authentic flavors and styles of Japanese, Sushi and Hibachi cuisine, we offer a variety of seating options. Dine at tables or in a booth, in traditional Japanese style tatami rooms, or at the hibachi grill where you gather around grills and watch amazing chefs perform their culinary magic shows. We also have the longest sushi bar in town. Come in to get a great Japanese experience, all at Kyoto Sushi & Steak!
OurCuisine
Our Menu
For an authentic Japanese fine dining experience, Kyoto is a must-visit and provides guests with a variety of dining options – you can enjoy a relaxing meal at a table or comfortable booth, take a seat at the longest sushi bar in Overland Park or book one of the restaurant's teppanyaki grills where the master chefs will prepare and grill your meal right in front of you.


View full menu
Our Chefs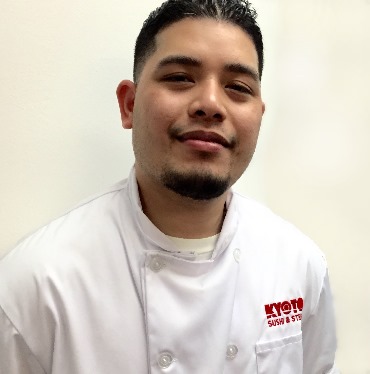 Also named HOT ROD!
With his 10 years experience as hibachi chef, a fun, entertaining hibachi experence is something you can't miss out! When it comes to his food and show, you can always feel and tasty he puts his heart into his food.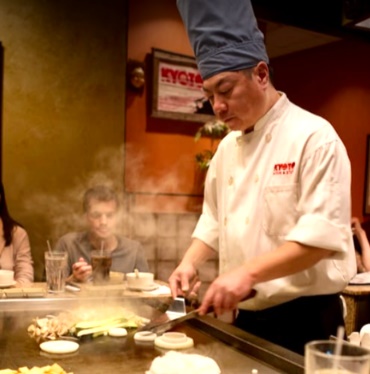 Senior Hibachi Chef, 20 Years Experience.
Without a doubt, Roy is a super star when he shows up in front of you, come to taste our Hibachi meals and our chef's special funny cooking shows are waiting for you to laugh out loud! People think he's Kobe in hibachi world, just he's not ready to be retired.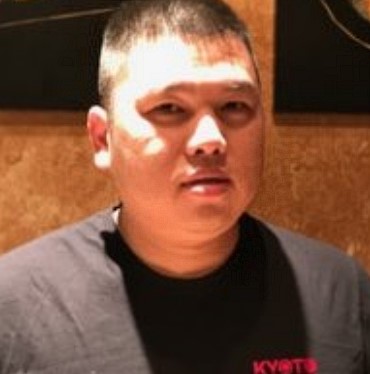 Sushi Chef - 10 yeras expeience.
Started his career to become a chef as early as his high school age. He started as entry level, and continuously had trained in New Orleans for 5 years, and Restaurant in New York for 3 years. To pursue his dream of becoming a top chef in the US, he started to build his carrier in KS where he brought his family to settle and ready to show your great skill!
Make Reservation
Address:

6792 W. 135th Street, Overland Park, Kansas 66223
913-239-8868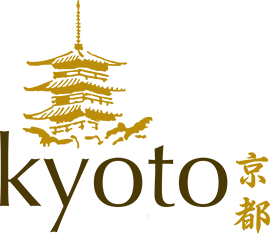 "Gift cards available!"

Please come to Kyoto's front desk for the gift cards or call 913-239-8868 for more info.

Reservation Notice

1. Tables are held no more than 10 minutes past the reservation time. 2. ONLY COMPLETE PARTIES WILL BE SEATED. 3. If your party pasts reseration time, your party will be on waiting list for the next available table. 4. Please note that we will confirm your reservation right on the day of your reservation,. 5. We do not do surprised party on weekends and holidays. 6. Booth can be reserved only on weekdays. Private Room can be reserved any day.